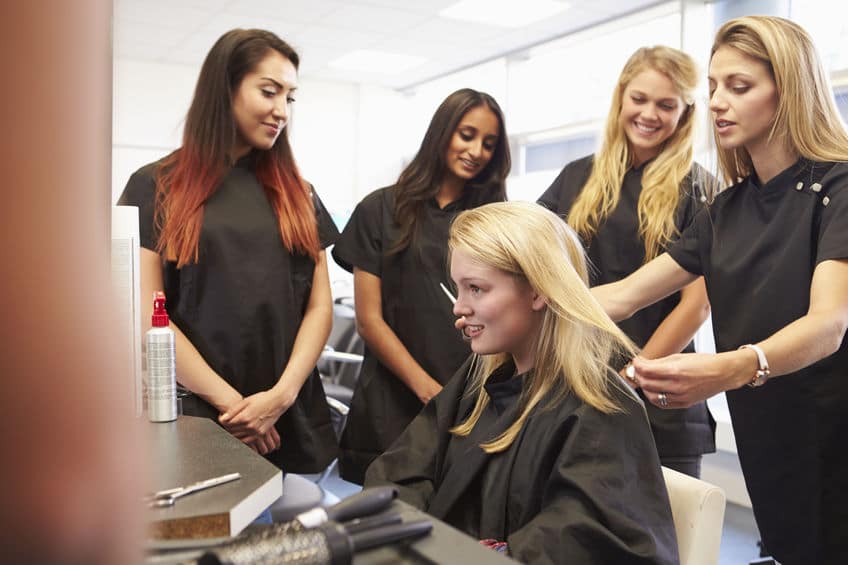 Best Hair Salon Orlando FL
Best hair salon in Orlando
You might know a lot of hair salons in Orlando, but have you found out the best one yet? If not, then let us help you with it. The Bonnie Vie Hair Salon is unquestionably the premier choice when it comes to hair salons because accept it, that neither would you want to take a chance with the fashion and quality when it comes to treating your hair, nor do we. Here are a few factors that we think make this salon the best.
Hairdresser understands your needs
The primary person responsible for the transformation of your look is the hairdresser; therefore, it is important for you to communicate your needs to them and for them to precisely understand those. It is their professional expertise that will help to assess and create the right look for you with the perfect treatment, color and cut with refined carving and slicing techniques.
Bonnie Vie hair salon aims at contributing the best skills from all around the world with a combined experience over 25 years to make sure that you have access to the class-apart services.
The range of services offered
Nobody wants to choose a salon that only delivers a set of traditional hair services. Your hair must be treated sincerely keeping up with the latest trends and technology so that you have a fun and comfortable experience while upgrading your style. Another reason that makes Bonnie Vie salon the best is the array of hair services offered.
Not only are you assisted in choosing its form to be it curly, straight or wavy, but also provide hair loss treatments, highlights, lowlights and hair extensions. The latest cancer safe treatments that include issues related to hair loss and makeup are revolutionary and have added a feather to its hat. View more hairstyles
Schedule your appointment at our hair salon and be pampered. Our hairstylists can have a consultation with you to go over all details and find out exactly what you are looking for. Bonne Vie offers lots of services and products for you to choose from.
If you have been not happy with your hairstyle and looking for something fresh, call us today.
Contact us today to schedule your next appointment.