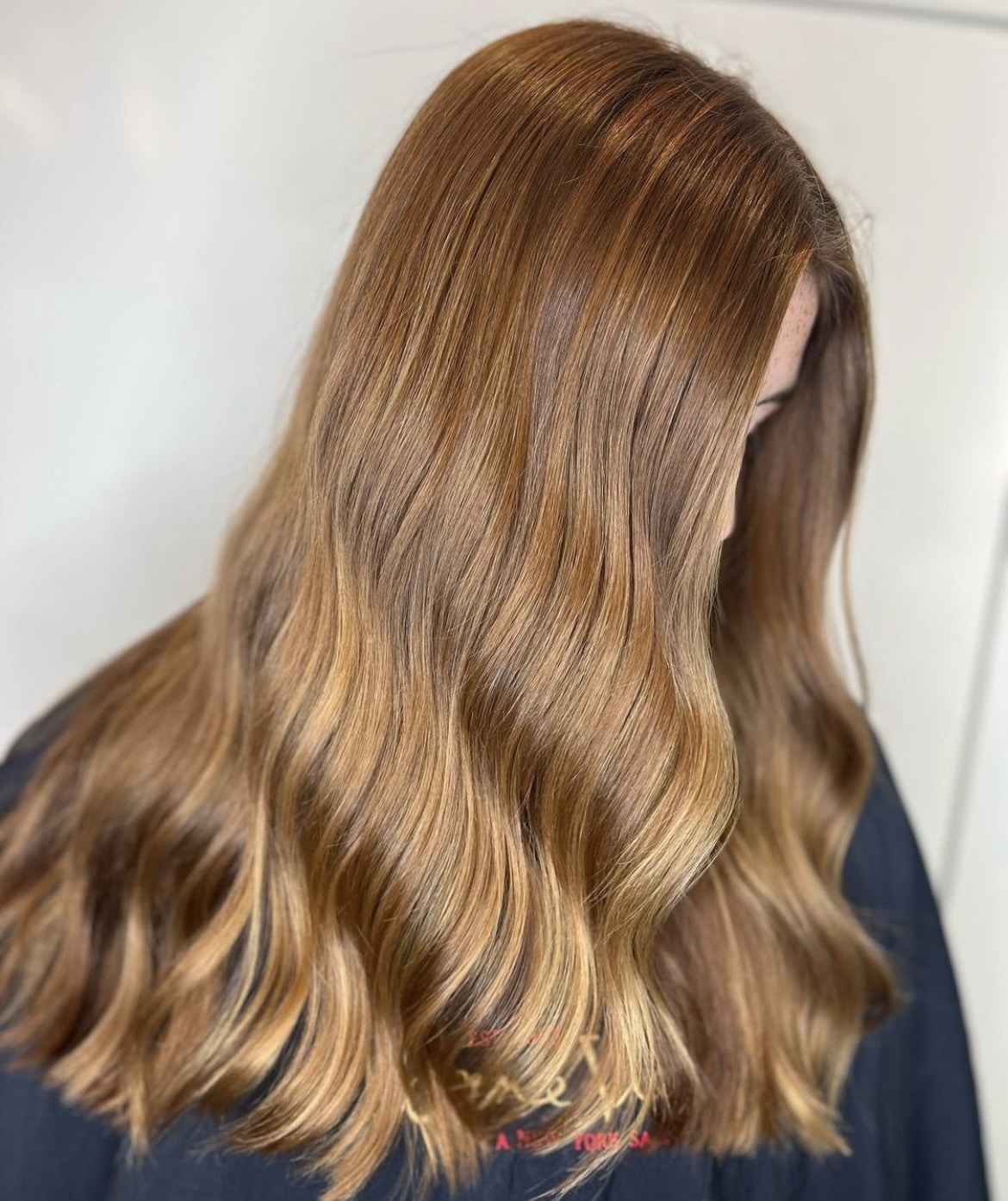 Professional Hair Salon in Winter Park
Why Professional Hair Salon in Winter Park?
Why Professional Hair Salon in Winter Park?
Including the enhancement it provides to our appearance, receiving professional care at the hairdresser has additional positive effects on both the mental and personal levels.
In most cases, when we discuss the advantages of visiting a Professional Hair Salon in Winter Park, we focus on the positive effects on one's appearance. However, that is not the only reason why we go there; a hair salon is also a gathering place where we can chat with one another, discuss the latest fashions, and even make new acquaintances.
A moment for you
Going to the hairdresser may provide a number of advantages, one of the most important of which is the sense of well-being that comes from taking some time for oneself throughout the experience.
One of the quickest ways to feel revitalized and rejuvenated is to have a new haircut or even simply a nice wash that moisturizes the hair.
Learn more about personal care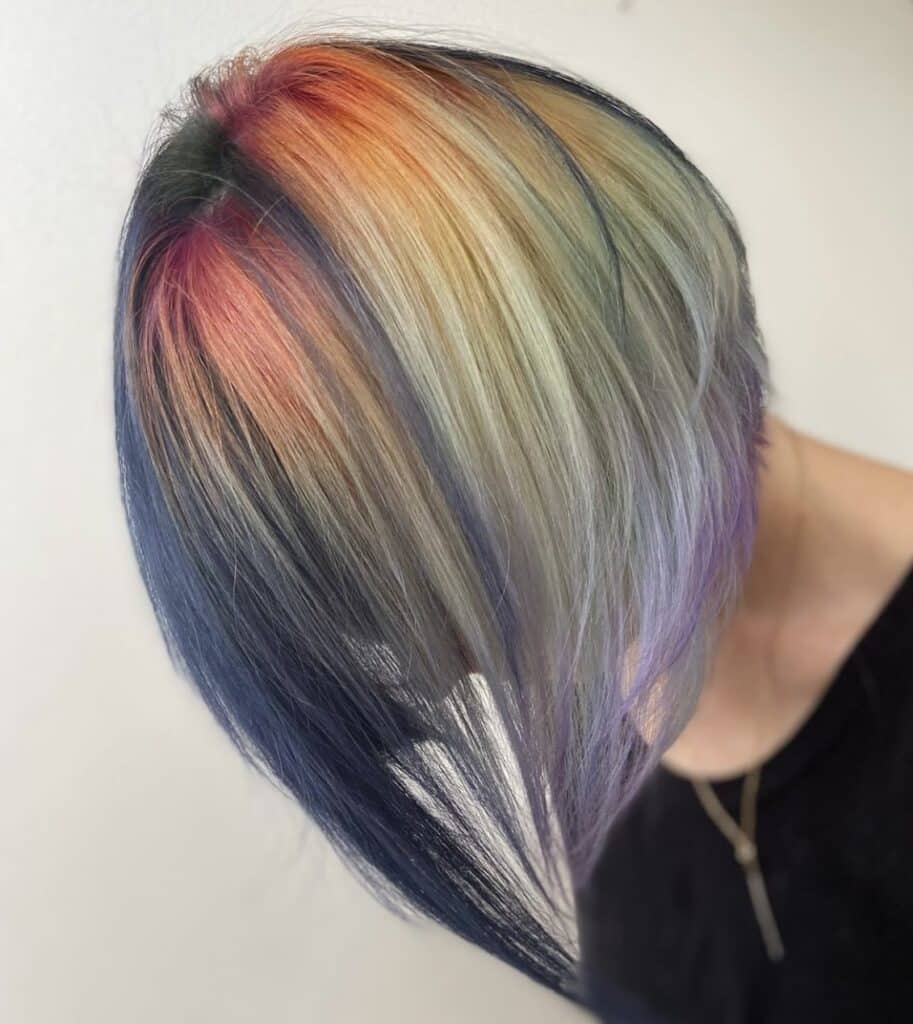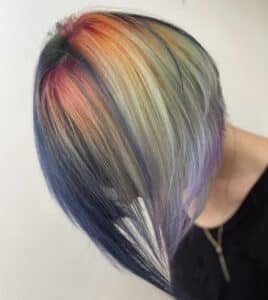 Let's face it, going to the hair salon is not something we can do every day of the week. On the other hand, we may go there once a month, for instance, to get advice on how to properly care for our hair and eyebrows, to have our hair shaved, or to alter the color of our hair.
Since we already have this guidance, the only new information we will need to acquire is a refresher every so often on what we already know. In order to preserve a positive image and to have a positive attitude about it, we.
There is a possibility that we will have access to all of the equipment and supplies that our stylists use. On the other hand, the outcomes are not quite as nice as those that we would receive if we went to the salon.
The assistance of a trained expert is always going to be preferred since it will be both quicker and more practical. This will, without a doubt, save a significant number of mishaps, including burns and cuts.
Prevent discomfort
If our tried and true salon also offers a fantastic service, all the more reason to go there. If you give your hair the kind of attention that a professional would provide, it will be a healthier and more robust version.
Going to the hairdresser on a regular basis to take care of the hair. In addition, the attractiveness of our hair will always be a factor that works in our favor in terms of our personal image.
We can always obtain guidance from the stylists at the salon to enhance our appearance and always look the way we want to look. The majority of the time, our hairstylist will assist us in determining the cut that will look best on our faces and will even provide us with tips and specialized treatments to help strengthen our hair, eyebrows, eyelashes, or in the case of males, their beards. This advice will be extremely helpful when opting to modify your appearance, even though the choice is always one that is made individually.
In addition to their aesthetic value, proper haircuts, hair treatments, and nail care are all components of a regimen of personal cleanliness and health care that, when followed, will help us to seem and feel better. In addition, it is no disputing that each of us enjoys being made to feel pampered, cared for, and attractive, even if we try to avoid being conceited about it.
When it comes to taking care of our hair, we want to be sure that we're going to a professional salon that knows what they're doing.
Winter Park is home to some of the best salons greater Orlando area, and there's no reason not to take advantage of their services. Not only will you get a fantastic haircut or color job, but you'll also get pampered with a luxurious treatment. So why not visit Bonne Vie – one of Winter Park's professional hair salons, today? You won't regret it!
There are multiple reasons why one should visit Bonne Vie Professional Hair Salon in Winter Park. First and foremost, the salon has an extremely talented team of stylists who can help you achieve the look you desire. Whether looking for a new hairstyle for the upcoming season or simply want to update your current look, the stylists at Bonne Vie can help.
In addition to great hair styling services, the salon also offers a wide range of other services, including haircuts, color treatments, waxing, and more. Plus, they use only the highest-quality products from brands like Moroccanoil and Paul Mitchell, so you can be sure your hair looks and feel great after your visit.
If you're looking for a great hair salon in Winter Park, be sure to check out Bonne Vie Professional Hair Salon. You won't be disappointed!