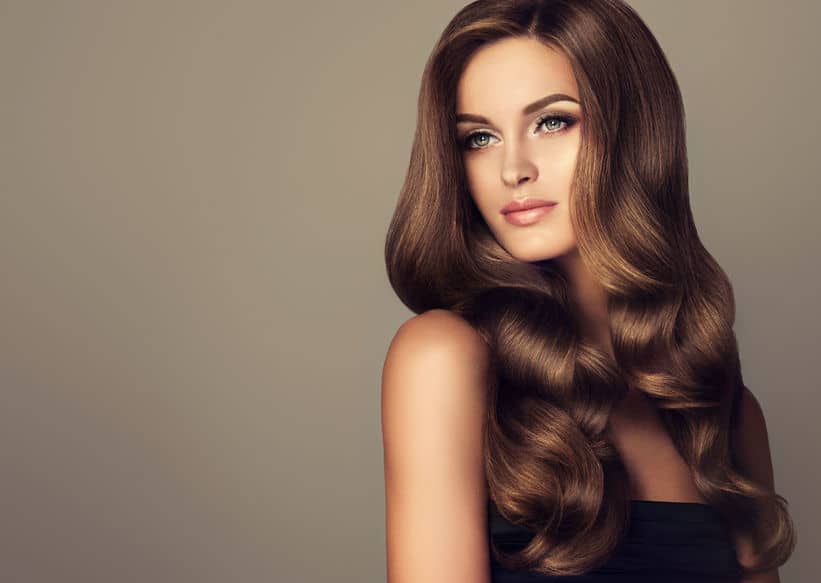 Orlando Hair Salon
Orlando hair salon – with the diverse experience of hair stylists in the beauty sector, our experts offer you the best advice to perfect your everyday look and ensure that your hair is always the most beautiful. Trendy cut, makeover, beard care, and hair removal, we meet all your expectations.
In order to meet all our customers' expectations and to shape a modern style in accordance with everyone's personality, we use particularly innovative products.
Designed for both women and men, our Orlando hair salon offers various services. View ideas and hairstyles.
From vintage cuts to the latest trends, our hairdressers are there to listen to you and give you all their advice to be in tune with the times and your haircut. We also offer a makeover service with specialists to guide you in the right direction. Learn more about how to find the best hair stylist in your area.
Hair Salon
As soon as you join our Orlando hair salon, our team takes care of everything. Comfortably seated in leather seats, we offer you a warm drink or wine to relax, listen to the music while we take care of your hairstyle.
Our hair salon immerses you in a retro-finished atmosphère and very good taste. The rock of the 1960s completes the setting. The most enjoyable thing about our hair salon in Orlando is how comfortable it is. No rush, no inappropriate questions, only fair attention to the ladies and gentlemen who come to take care of them.
Located in the middle of famous Park Ave., Winter Park, FL, it is easily accessed anywhere in Orlando.
Bonne Vie Salon in Orlando, FL originated from New York City where highly trained stylists from all around the world came together to provide the best hair salon services filled with inspiration and experience.
Our Orlando hairdressers welcome you to a friendly place with particularly unique vintage décor. Sit back in our leather seats and let yourself relax with music while one of the Orlando team members pampers you and takes care of creating a fit that reflects your image. Learn more about how to find the best hair salon.
Our team knows how to help you model your style so that your cut will exactly match your expectations.
Enjoy your experience at our hair salon!